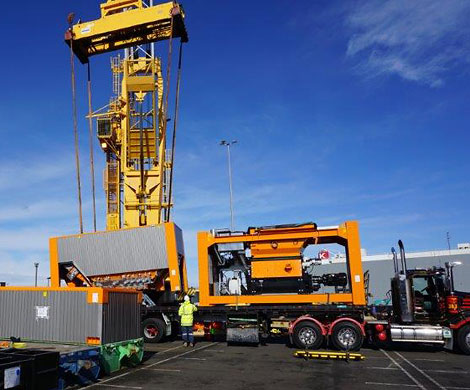 We offer advice on specific transport needs even before letters of credit are issued.
We can ensure the seaworthy packaging of your products, make sure shipping documents are in order for credit letters, take over export customs clearance, ensure the professional storage of containers and flats, coordinate transport to the port and loading onto the ship.
At the destination port our trusted partners ensure the timely unloading of goods, take care of import customs clearance and coordinate delivery to the recipient, with unloading at the point of destination if desired.